I had the opportunity to document the master Chinese calligrapher Wang Dongling in action last year. My video of his process is now on view alongside his work at Asia Society Museum in New York—through January 5, 2020.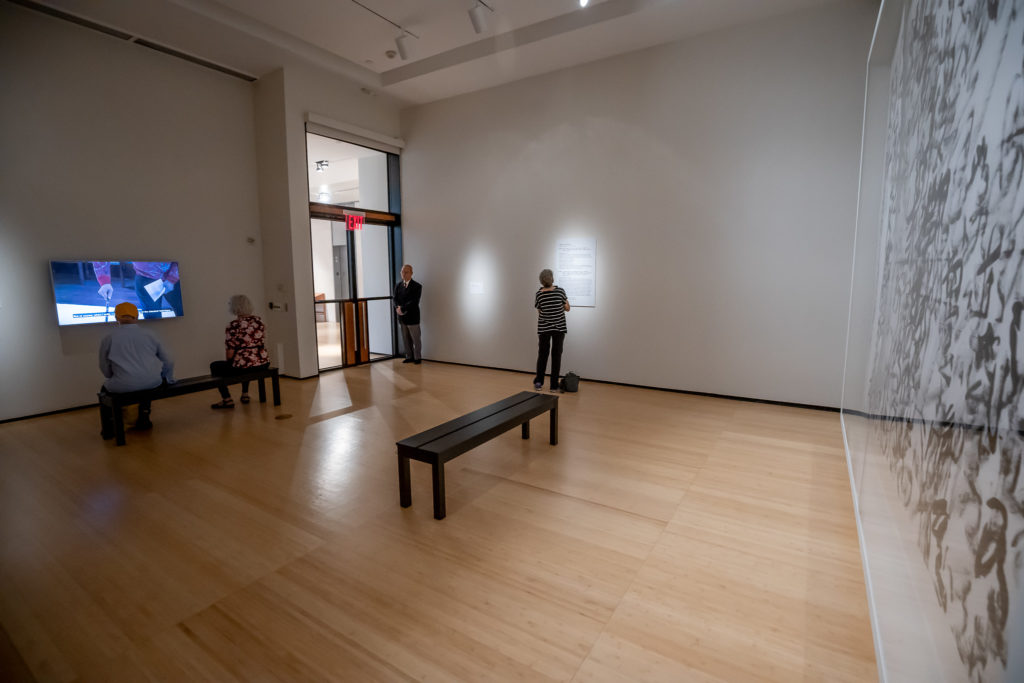 Museum visitors view my video at the Wang Dongling: Ink in Motion exhibition.

Wang Dongling's
Laozi, Dao De Jing, Chapter I & II.